Please see urgent and important message below the post.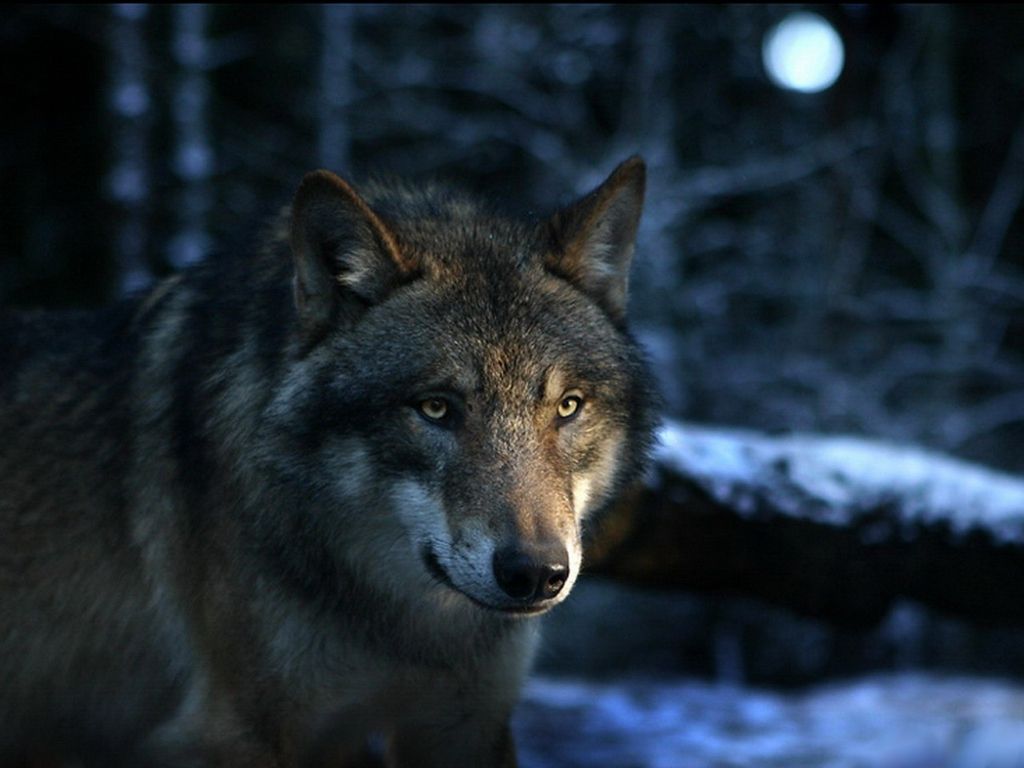 Who Has the Majority?
"And he answered, Fear not:
for they that be with us are more than they that be with them."
Horses and chariots and a great host shut up the prophet in Dothan.
His young servant was alarmed.
How could they escape from such a body of armed men?
But the prophet had eyes which his servant had not,
and he could see a greater host with far superior weapons guarding him from all harm.
Horses of fire are mightier than horses of flesh,
and chariots of fire are far preferable to chariots of iron.
Even so is it at this hour.
The adversaries of truth are many, influential, learned, and crafty;
and truth fares ill at their hands; and yet the man of God has no cause for trepidation.
Agencies, seen and unseen, of the most potent kind, are on the side of righteousness.
God has armies in ambush which will reveal themselves in the hour of need.
The forces which are on the side of the good and the true far outweigh the powers of evil.
Therefore, let us keep our spirits up, and walk with the gait of men who possess a cheering secret,
which has lifted them above all fear.
We are on the winning side.
The battle may be sharp, but we know how it will end.
Faith, having God with her, is in a clear majority:
"They that be with us are more than they that be with them."
I need a big favor to the European union visitors.
I want to make sure I comply with the European Union Laws.
Some place in the entire blog has to appear a message
about cookies used and data collected via my blogs please let me know, if you can see it, according to the Blogger they put it there, but now that I'm doing the blogs from
Guatemala City, I have not been able to see it and that is the reason I'm asking for your help.
Please send me an screenshot if possible.
Please let me know via Email to: mlmightywarrior@gmail.com.
I have not find a way to check and this is the only way I can do it.
Please help me out I want to continue sharing the precious word of God, otherwise if the message those not appear on any of my blogs, I may have to stop publishing.

I don't want to break any laws of this world,
I love Jesus and I want to be obedient to all laws of the land.
I will appreciate very much friends, brothers and sisters in Christ Jesus.
In his precious Holy Name.
https://mightywarrior-mightywarrior.blogspot.com/
https://jesusmightywarrior.blogspot.com/
https://elshaddaitheallsufficientone.blogspot.com/
https://theinfalliblewordofgod.blogspot.com/
https://dynamicsavior.blogspot.com/
https://powerofthehighest.blogspot.com/
https://thegodalmightykingdompromises.blogspot.com/ https://promisesoftheholyspirit.blogspot.com/
https://immanuelgodinus.blogspot.com/
SPANISH:
https://poderosoguerrerodejesus.blogspot.com/
Thank You and God Bless.
Feb 10/2011 started this page.
Mighty Warrior